Tricks Of The Trade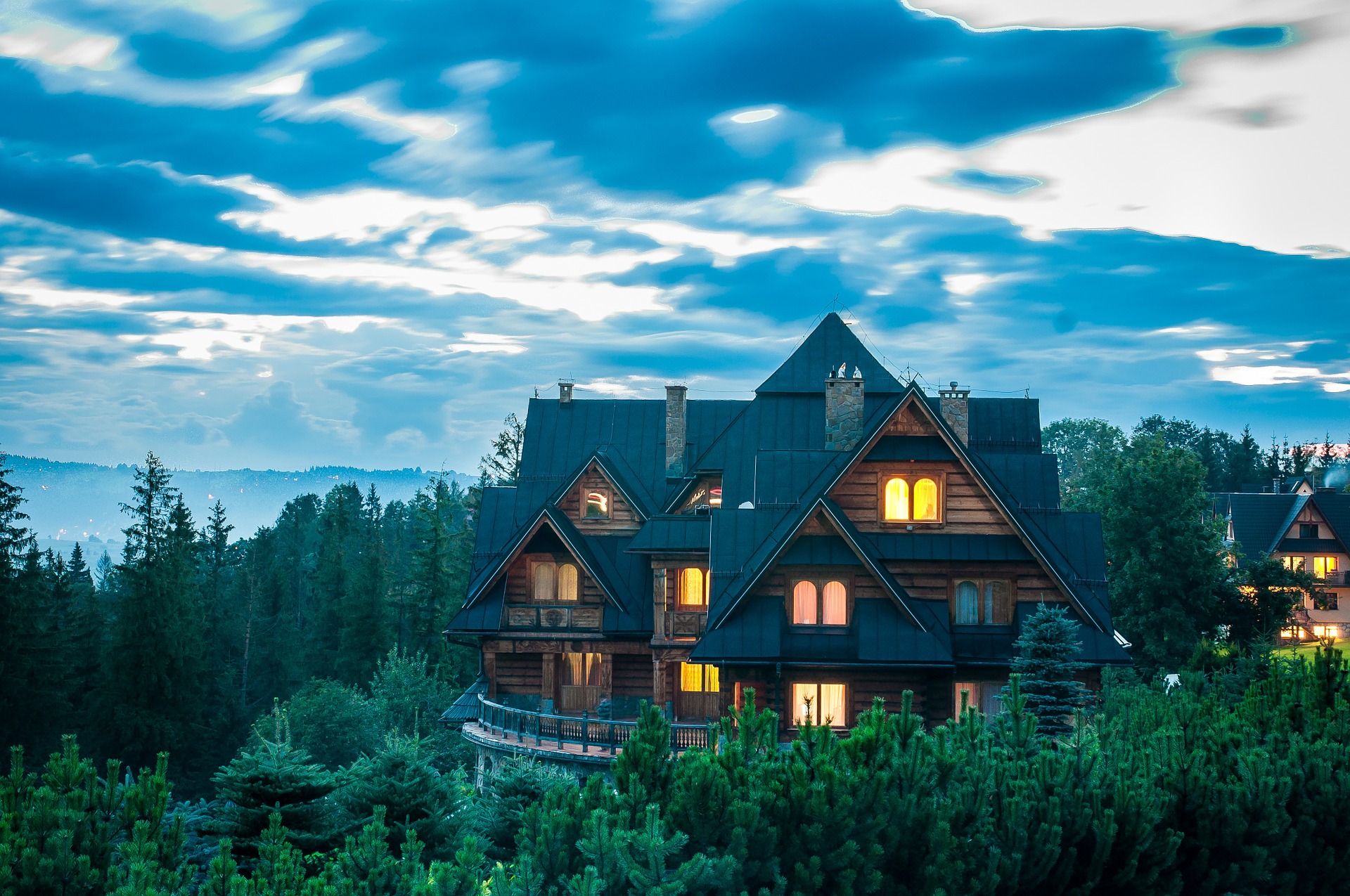 Tricks of the Trade

There are certain things in the real estate industry that the average seller does not know. We want to share some of our trade-secret real estate tips with you, so that you can close the sale of your home faster.
1) Buyers LOVE a good looking lawn. Some Realtors® swear by having the grass cut by a landscaper or the homeowner, right before they show a house. Not only does a well-maintained lawn look good, but the smell of freshly cut grass is extremely enticing to buyers.
2) Timing is Everything. A good Realtor® knows that every market experiences an off-peak time or a 'black hole' during the year. Listing your home for sale right on a major holiday, such as the fourth of July or Christmas, results in a lack of exposure. Most people are out of town and away from their computers, which means your listing could get buried.
3) Be Honest. Let's face it. The truth always comes out eventually and that's no different when it comes to real estate. If you exaggerate the amenities your home has to offer, it may entice a lot of potential buyers initially, but that small stream running through your backyard, shouldn't be described as luxurious, waterfront living.
4) Price is Right. Every buyer has a price range, so targeting accurately is important to ensure you don't miss out on attracting an entire group of buyers. If you price your house at $249,000 you'll be on the higher end of the spectrum, but within the search results of someone's prince range at $225,000 - $250,000. This may also increase your chances of sparking a bidding war, rising the actual closing price of your home. If you price it at $251,000 you eliminate an entire group and will end up on the lower end of the buyers looking for a more high-end property.
Author:
Justin Bell
Phone:
907-343-9838
Dated:
December 20th 2016
Views:
1,820
About Justin: ...